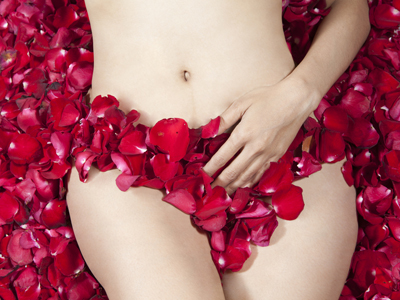 The Art of Touch Programme will perfectly initiate you in the secrets of playful and sensual Tantra massages. It is tailored to suit both individuals and couples – all those who wish to experience interesting new moments and learn something new about massage and lovemaking as well! Thanks to an individual approach, lectures will focus on spheres you will find interesting and useful.
Courses and the Topics
Tantra breathing and meditative techniques to soothe the mind. You will learn how to fully tune yourself in, in order to give and receive the Tantra massage.
Ritual for being open to trust.
Relaxing massage with warm towels.
Tantra massage using aromatic and essential oils.
Increasing sensitivity – Massage with soft instruments.
Relaxing Tantra massage of the whole body using oils.
The difference between massaging men and women.
Intimate massage of yoni and lingam.
Energy and Body. Bio-energetics and its distribution.
Programmes:
Individuals – During these private lessons, you as the only student will work with a lecturer and one of our masseuses. The course is 12 hours long, divided into 3 blocks. The schedule will be adjusted according to your needs.
Couples – You will learn the art of Tantra on each other. The course is therefore very enjoyable and is 20 hours long, divided into 5 separate blocks. The schedule will be adjusted according to your needs.
Prices:
Individuals:  $1100.00 CND

Couples:  $2000.00 CND

Programmes include:
– Model for individuals.
– Printed manual with a detailed manual for techniques and principles taught. The manual includes Yoni and Lingam massage illustrations.
– Graduation certificate.
– All required instruments and tools, including massage oils.
– Beverages and fruit refreshments during the course.
– A VIP voucher with a 30% discount on the Tantra massage of your choice.